Interracial dating can be stressful for couples, particularly couples where one or both partners are new to things. Perceived societal and cultural boundaries, often misguided, can create obstacles for couples with both family and friends. Oh, and even strangers. That's why Black Fuckbook created our Interracial Dating Tips guide.
Our guide is built to help black singles transition from the single life to a new interracial hookup, or even interracial relationship.
At Black Fuckbook, the most common interracial relationship is a white guy and a black girl. That's because white guys are searching for black single girls and our site happens to be an epicenter of awesome. Likewise, sexy black girls use our site to meet white guys in a more efficient fashion.
Meeting black or white singles isn't the issue, though. It is what happens when things go from chatting to real-life hooking up.
Some new interracial couples choose to hook up in private. They avoid public dinners and happy hours. This isn't always because they feel uncomfortable flaunting an interracial relationship. It can also be due to a desire to maintain discretion. Since the Black Fuckbook experience centers around hookups, many people have the incentive to hide in the shadows.
But sometimes, a hookup becomes a more consistent sexual experience, or even, a full-blown relationship.
So what then?
Discuss Race Issues
Like anything in a relationship, communication is the foundation. If you aren't discussing concerns, you're allowing those concerns to brew into contentious pricks that offer death by a thousand cuts.
You don't want your partner to be subjected to surprises.
For example, if your family will be icy towards your new black girlfriend, she needs to understand this. That's not your fault. Communicating it helps you both grow more connected.
When you both understand the obstacle and how you each feel regarding the obstacle, you grow as a couple. That's what's most important.
Don't Give Ultimatums Over Racist Family Members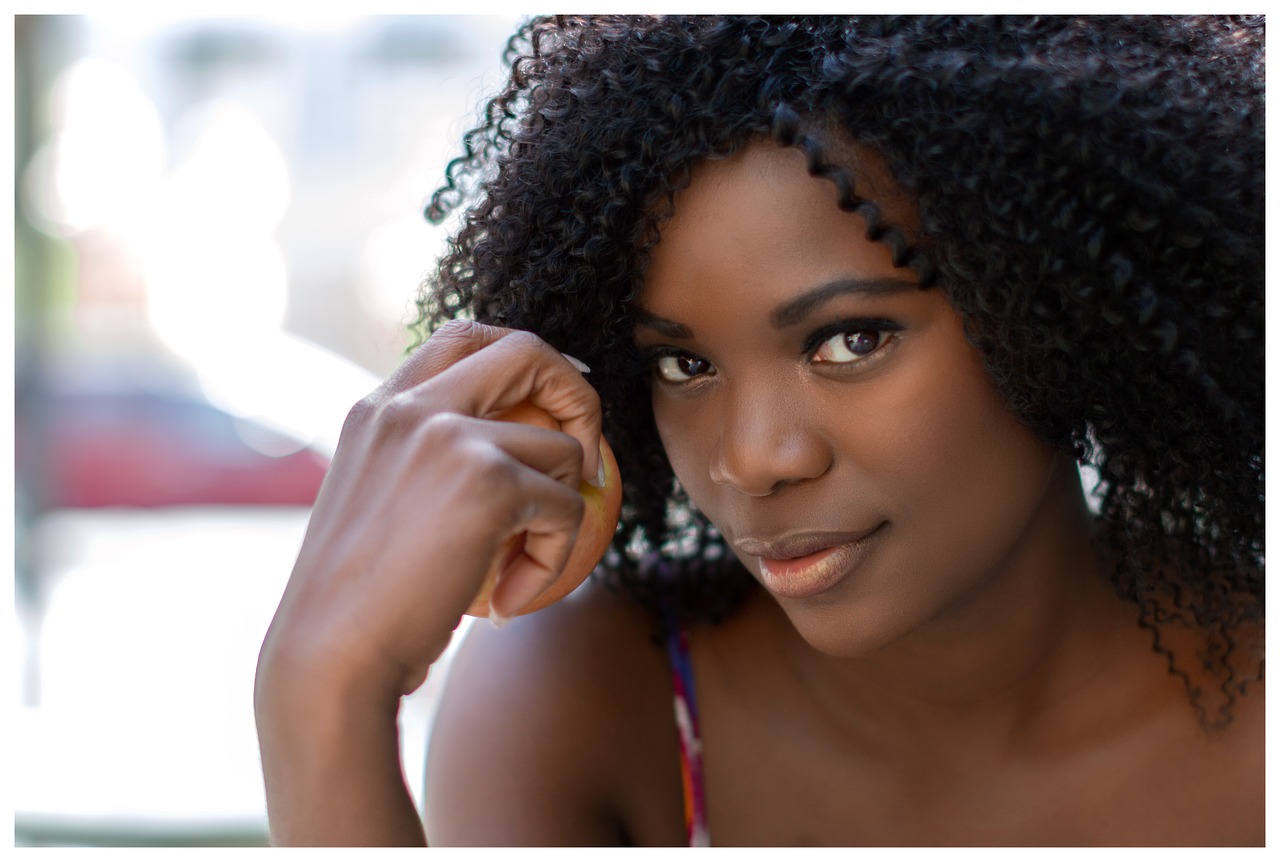 So, your partner has communicated that your blackness or whiteness is a problem for their family.
You might be tempted to tell them that it's you or them.
But you're wrong for doing that. And you serve a grave injustice to the society's evolution when you partake in such strategy.
In the end, most people can't totally abandon their families. Even if it wasn't a race issue, it'd be something. Families often suck no matter what your race disparity with them is.
Some situations may be too contentious to involve yourself with. It's a sad part of life. But in other situations, a family that's initially hesitant may grow more understanding of the situation.
If you give your partner an ultimatum, you create immense stress on your relationship.
If things are too uncomfortable for you, it's fair to remove yourself from such family functions. And it is fair for your partner to work around such things for you.
Lean On Other Interracial Couples
Do you know other interracial couples?
Maybe you've met other Black Fuckbook members who are likeminded?
It can be very therapeutic to discuss issues with others who have struggled in the past. They can offer tips and comfort. And it's good to see that there are better days ahead.
When we relate to others in our positions, we become more reasonable, tempered, and prepared. This can serve to ground us. Getting over-emotionally at family and friends who turn sour on us for our interracial partners doesn't help anyone.
Talk to others. Stay grounded. Live your life.
Don't Overcompensate, Stay Within Yourself
Sometimes, we might feel the need to change ourselves some so that we "fit in" with our new partner.
If you are a white guy and you've just landed a sexy black girlfriend, you might feel the need to immerse yourself in her culture.
In some ways, that's a good thing. It shows you care about who she is and where she is from.
On the other hand, you are who you are. She decided to hook up with you because of who you are now. She probably won't love the idea of you overhauling yourself.
Join Black Fuckbook for free. Your interracial dream hookup awaits.